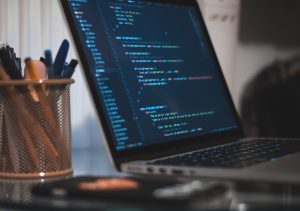 Our work is primarily on implementing more and more interesting, innovative IT projects in the field of: consultancy, research and programming (mainly web technologies and mobile). In the near future they will face further challenges such as:
PREDICT: Crisis management software supporting table using a "multi touch table".
FI-STAR: TeleCare system for remote rehabilitation and video-consultations for the patient,
BESECURE: continued work on an early warning system for safety of urban areas,
SPACEMAN: software for managing networks operating in accordance with the protocol SpaceWire (used on board spacecraft).
If you want to participate in their implementation: Join our team at kariera@itti.com.pl!